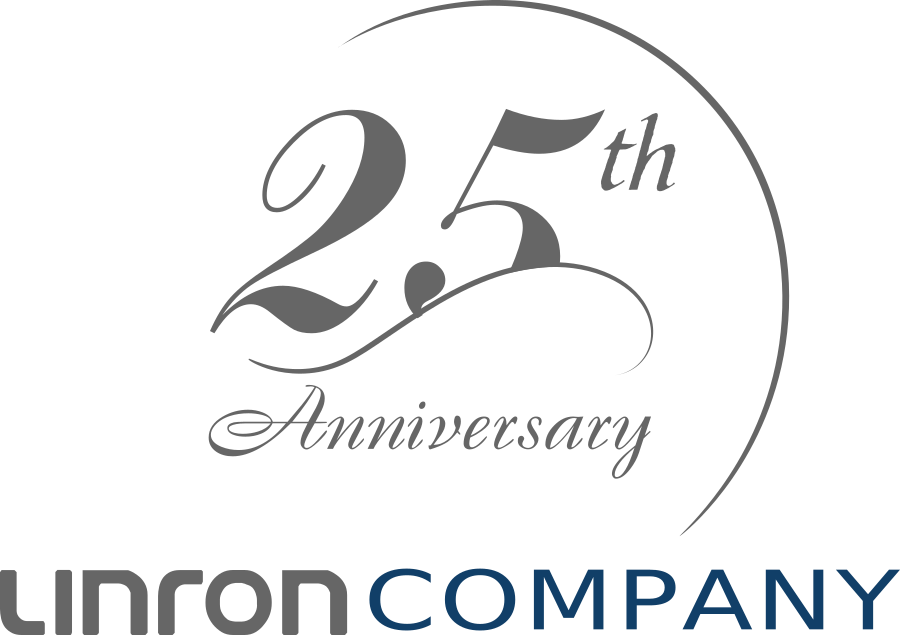 Linron Company is proud to celebrate 25 years of quality flooring service to the Houston community and across the U.S.
LINRON PROMISE
Whether as a supplier, customer or both, Linron will give you the highest quality service in meeting your custom flooring needs.

LINRON APPROACH
We offer simplicity and peace of mind by connecting you with a single point of contact to walk with you through the completion of the project.
Creatively Themed Solutions
Weather it be showrooms, galleries or a cultural phenomenon, Linron can create stunning visuals for your flooring solutions.
Environmentally Responsible
Linron is an award-winning agency in recycling and responsibility concerning the amount of waste produced.
From start to finish Linron Company provides the best flooring solution, installation teams & flooring products to ensure the highest quality of service.
Discover the similarities between ceramic and carpet tile.
Over 4 Million Square Miles Covered
We maintain high standards in installation, but we also serve as suppliers which gives us an advantage in providing the highest quality materials.
Luxury Vinyl Tile uses 3D printed technology to add depth and realism to vinyl tile.
A type of resurfacing finish applied over existing concrete to revitalize the look and mimmick stone, brick, etc.
High-performance epoxy polymer resin with colored quartz grains.
Special multi-layered epoxy floor coating system that incorporates a metallic additive to create exotic effects.
Service from the ground up.